Thank you
---
Just want to say a big thank you to Kim. I got my F4+2 on Saturday, installed it on Sunday, it looks great. Teresa and I went for a ride Sunday after the windshield install and she remark that the wind buffeting is a whole lot less, she really noticed a difference. Again THANK YOU all at F4 Customs.
---

Vietnam Veteran 68-70 (9th Infantry Division)
Member of MOPH (Military Order of the Purple Heart)
GWTA Oregon Chapter A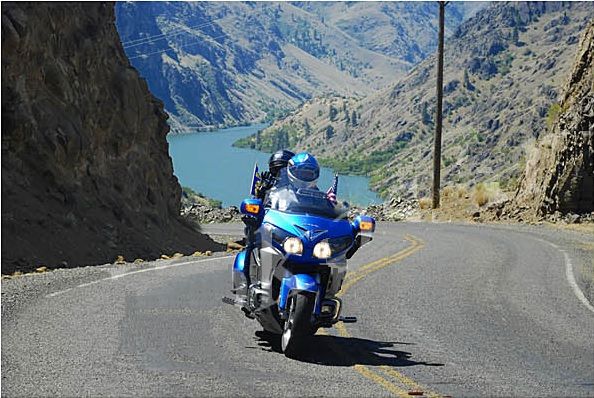 Seasoned Member
Join Date: Sep 2006
Location: Cornelia, Ga
Posts: 2,192
I agree !!
---
Good people, great windshield..... Oh did I mention, "really Good People ..... to deal with ??
---
Thanks,
Me !!
Florida Prowler # 08

Living the Good Life... RETIRED !!!

No Where to be and ALL Day to get there....