The Road Less Taken
---
It's truly amazing the beauty you find by taking the road less traveled. Here's a few pics from about 350 miles of less traveled between Montrose and Moab and back to Montrose.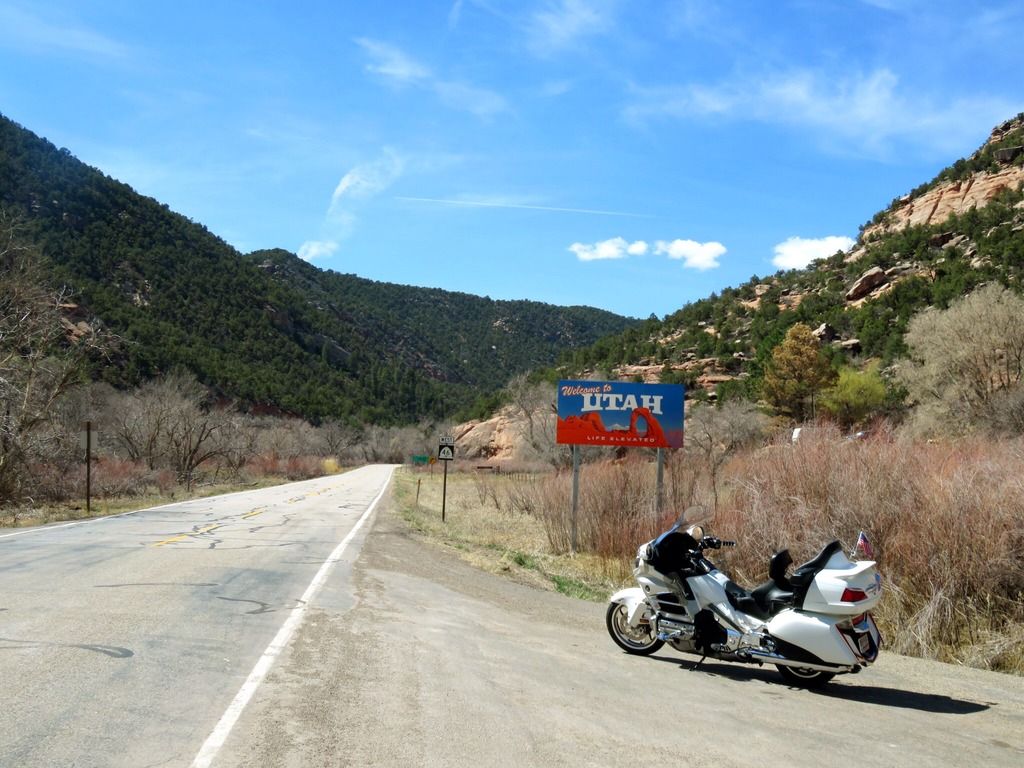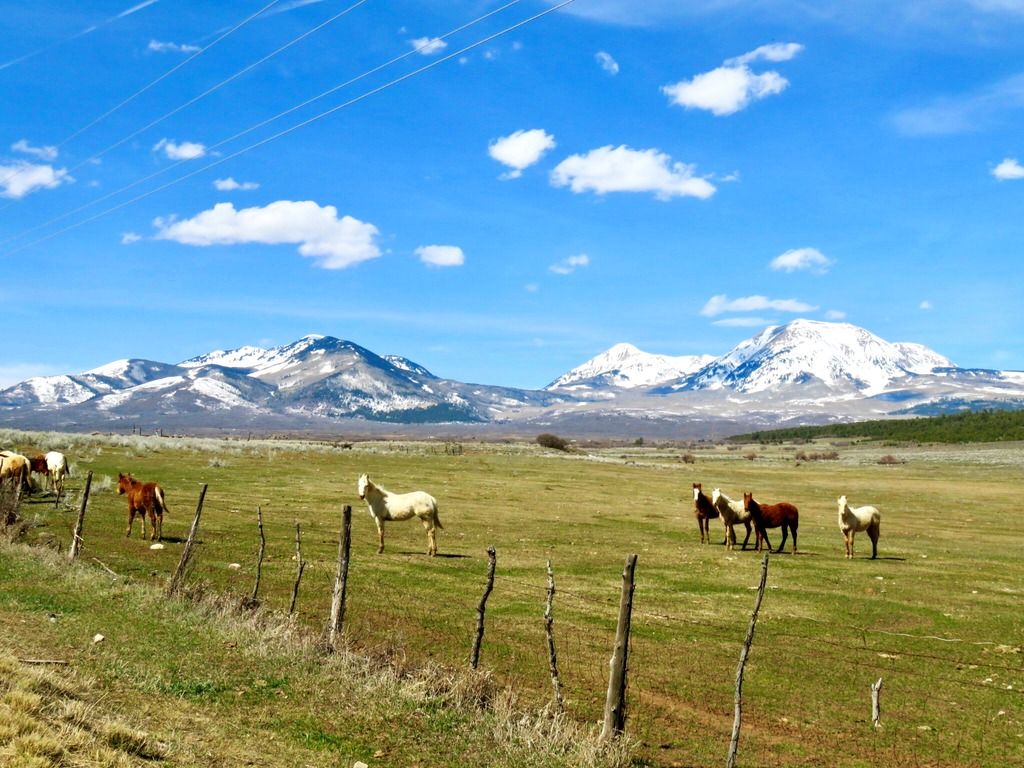 ---
Ron
2012 Pearl White GL1800 Level 1
Dark Sider #1489
I don't ride to make great time; I ride to have a great time!
Ron, I was on that road in Sept. but I was elk hunting.
---

[FONT=Comic Sans MS][FONT=Blue Highway][SIZE=2]
2010 Level 3 DDS#1146 IBA#55800 SS1K x2, SS2K,BB1500,BBGold Certified
Disclaimer:This poster does not take any responsibility for any hurt or bad feelings. Reading threads poses inherent risks. This poster would like to remind readers to make sure they have a functional sense of humor before they visit any discussion board.[/COLOR]
Something how "purdy pile of rocks " can be. Dont know of any bad roads /views out there, nice pics !
---
WE ALL GOT TO GO SOMETIME .....ALWAYS TO SOON
FL. PROWLER # 62
DOUBLE DARKSIDER "WONKY" DRIVEGUARD REAR
BT 45 FRONT
Seasoned Member
Join Date: Feb 2010
Location: Clarksville, Tn
Posts: 606
Thanks for those good pics! They remind me of the 8 months I spent at Yellowstone (Old Faithful) in 2012. I have ridden the smokies/Blue Ridge mtns for several years and loved them, but when I first saw the Rockies, there was love at first sight. Had planned another trip west this summer, but a round with open heart surgery requires that trip be postponed for a year.
---
01 Illusion Red
Bridgestone 709 front
Michelin Alpin rear DS1472
Magic I think we as motorcyclist love mother nature also ?
Nice
---
Ron .... great pictures! ... you're a lucky man to live in the mist of all that beauty.
The Road Less Taken .... Always in search of these.
Hope to get out that way again later this year for Rockies Gold.
Donnie
---
DonnieOnTheRoad
2013 (Lev3) Candy Alizarin Red Honda Goldwing - 92,409 miles
2011 Black Suzuki V-Strom 650A - 24,060 miles
* My previous Black 2004 Goldwing - 278,419 miles in 9+ years.
My Road Trip Blog/Journals -->
http://donnieontheroad.com
------------------------------------------------------------------------------------------------------->
Life is like riding a motorcycle. To keep your balance, you must keep moving ... nothing but two wheels and the open road!
Pretty dad. Very pretty. Thanks for the pics.