Florida Moderator
Join Date: Dec 2008
Location: Interlachen, Florida
Posts: 4,509
Florida to Wyoming, Grand Tetons in background
---
Prowler #4
2015 Level 2, 40th anniversary edition. DS#919
2015 Honda Pioneer 500 (Lil Red)
---
Last edited by OldbikerTom; 04-19-2016 at

03:57 PM

.
Pic of our 2008 GL1800 at Napier New Zealand. The Art Deco Capital of New Zealand.
---
Edwin
The "Black Pirate" has left us a message. Did you get it?
"Life isn't about waiting for the storm to pass
... it's about learning to dance in the rain".
CURRENT RIDE:
2008 GL1800 BLACK - NAV, AIRBAG ETC...
PAST RIDES:
1983 GL1100
1998 GL1500
2005 GL1800
1998 GL1500 LEHMAN TRIKE
1996 GL1500
[SIGPIC]
[/SIGPIC]
Quote:
4/16, Texas hill country, lots of rain makes for beautiful streams and rivers but some slippery crossings
Attachment 109338
You could have posted a closer shot of my bike.
At Honda of Russellville parking lot. Not beautiful scenery, but a fun day nonetheless.
---
2016 Goldwing (Candy Orange)
2009 Goldwing (Black Cherry) - FOR SALE
Seasoned Member
Join Date: Mar 2006
Location: Springfield Massachusetts
Posts: 2,432
Is that a Fiat Spyder in the back ground??
Ronnie
---
Captron- Springfield, Massachusetts
I retired at 55 years old- no more boss
more time to motorcycle and complete the "honey do" list..........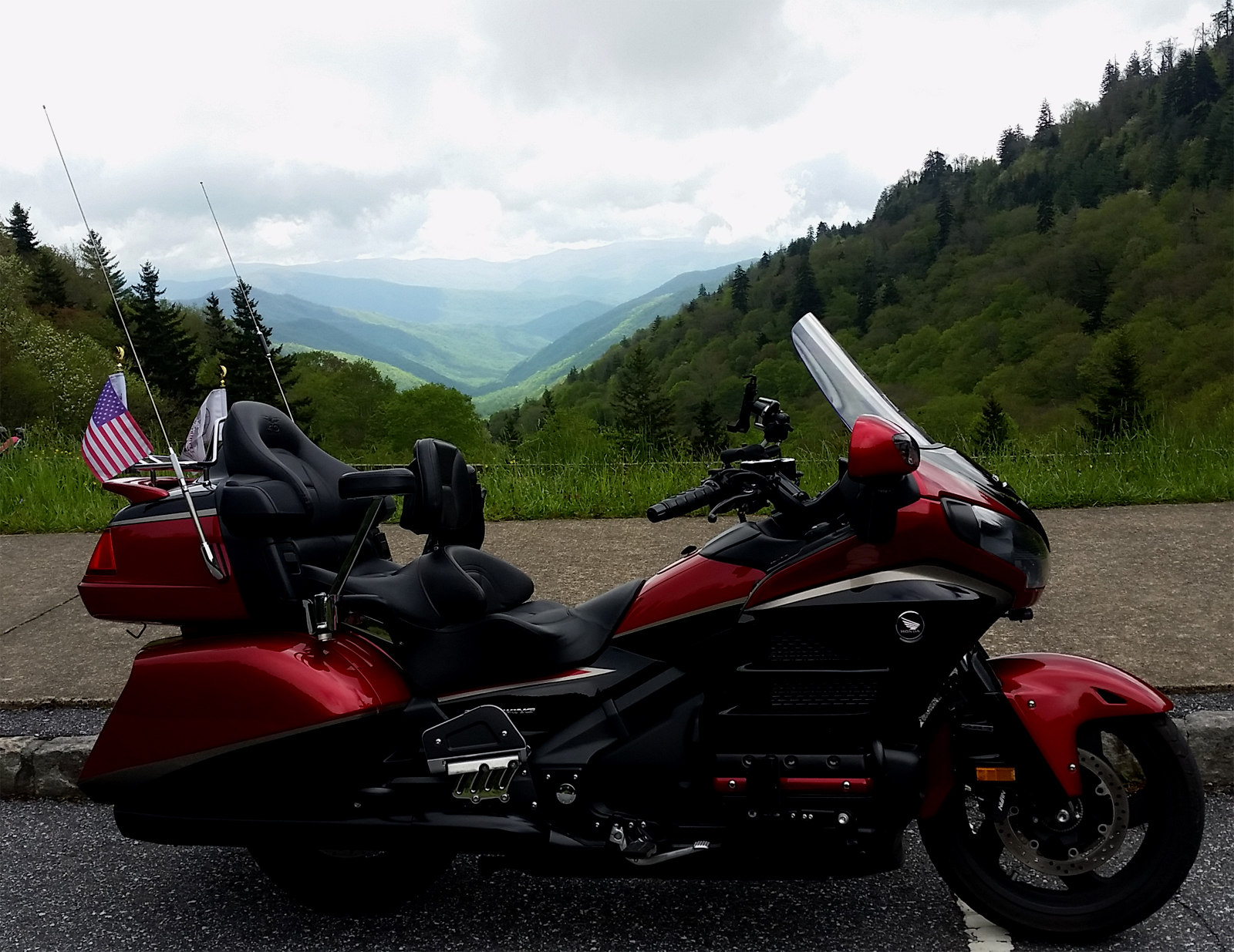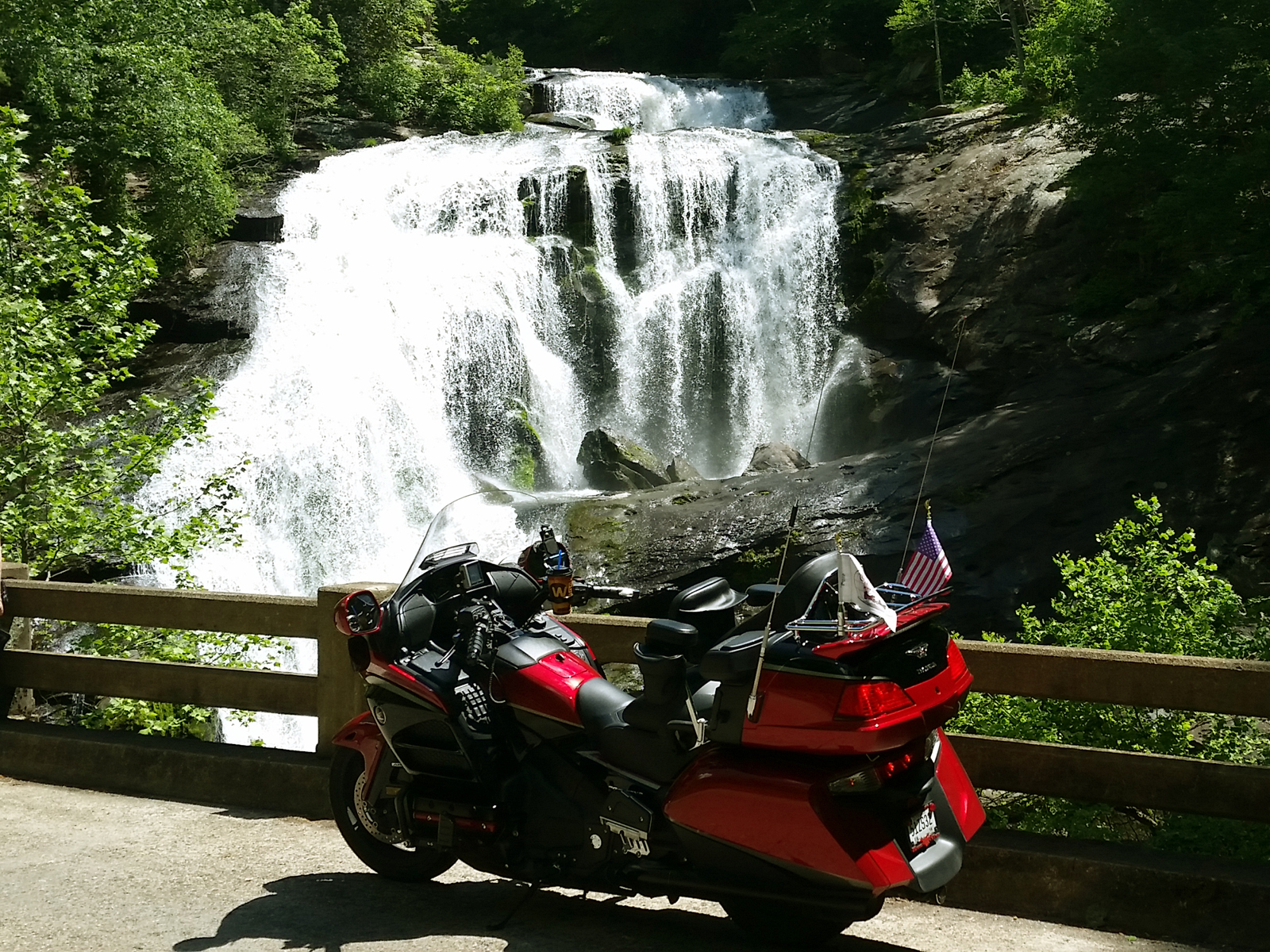 ---
Gary
2015 GL1800/ABS | 1995 VF750CD Magna | Time Out Camper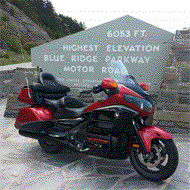 Seasoned Member
Join Date: Feb 2015
Location: Tsawwassen, BC Canada
Posts: 177
Not a 2016 but would a 2013 do? 2013 Level 4